Anticipation Building For Foodfirst Expo – 12 March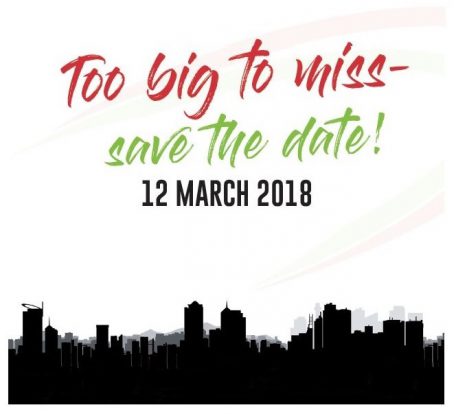 In light of excellent feedback from previous exhibitors, the 2018 exhibition has been extended with more interaction, engagement and information that will provide attendees with not only a reason to attend, but to stay longer. The one day only event will be strictly trade visitors only.
The Foodfirst Trade Show will play host to an international contingent as well, with a large group from Australian foodservice distributors NAFDA making the trip across the Tasman.
The Foodfirst Trade Show will launch Inspire+, an exhibition space for artisanal producers. Buyers know that trends are usually spotted amongst these smaller innovators, however, other food exhibitions are too expensive for artisanal producers and therefore these existing shows become stagnant, offering little of new value or interest to returning attendees. Inspire+ will bring the best in innovation in food and foodservice technology.
NZ Chefs is supporting the exhibition and will have a championship team on site as part of the Yes Chef area. Yes Chef will see live demonstrations by three well-known chefs using common ingredients in unique ways. Manuka smoked streaky bacon, potatoes and cheese will all undergo a transformation from the supposedly banal to the sublime as New Zealand's top culinary talents get their hands on them.
The Foodfirst Trade Show will gather New Zealand's leading foodservice companies under one roof. This unique trade event will provide guests with the tools, ideas and networking opportunities you need to build your restaurant, foodservice or hospitality business.
Register at https://foodfirstexpo.wufoo.eu/forms/foodfirst-trade-show-registration-form/
Or email your details to: events@foodfirst.co.nz
.