Cooks! We need you in Dunedin and Wanaka!
About us
At Presbyterian Support Otago, we care deeply about our residents, our staff and our communities.
We are a highly respected charity providing aged care at our eight Enliven care homes, and social services to people across Otago. With over 800 staff, and more than 500 volunteers, together we serve hundreds of clients and residents.
Our St Andrews home in Dunedin is home to 78 residents, while our Aspiring home in Wanaka is home to 52 residents. Each of these homes offers hospital, rest home and dementia levels of care.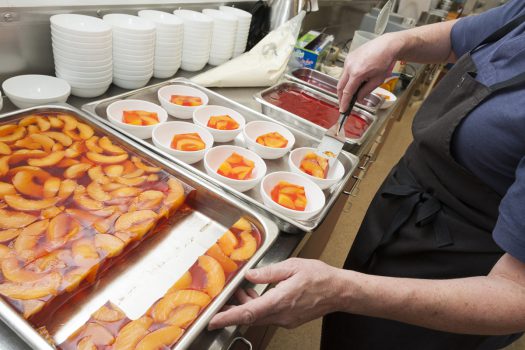 About the Roles
As an Enliven cook, you'll bring nourishment and joy to older people through meal preparation, washing dishes, keeping the kitchen tidy and performing general kitchen duties.
It is essential that you are a proficient cook and ideally you will have Unit Standards 167 and 168. Experience in a commercial kitchen cooking for large numbers would be great.
For applicant queries or further information please contact:
Angela Ireland, Manager St. Andrews, Dunedin on 03 455 4396
Madeleine Esdaile, Manager Aspiring, Wanaka on 03 555 3010
For further details and to apply please visit:
Dunedin: https://psotago.qjumpersjobs.co/jobs/details/Cook-1041068
Wanaka: https://psotago.qjumpersjobs.co/jobs/details/Kitchen_Assistant_and_Tea_Cook-1040615