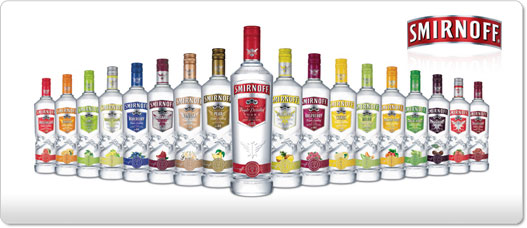 UK-based drinks giant Diageo is offering technology start-ups around the world US$100,000 (NZ$121,000) each to design programmes and platforms to tackle irresponsible drinking and retail theft. The analyst at Fast Company, Alice Truong, noted that Diageo Technology Ventures, the company's innovation arm, is now inviting tech entrepreneurs to submit ideas relevant to the first two themes – encouraging responsible drinking and curtailing retail theft.
For successful applicants, Diageo will provide guidance and $100,000 to prototype, test and scale their software or hardware products. The liquor giant aims to select eight to 10 proposals (the final number could change depending on the quality of the submissions) and to introduce new topics for proposals (what they call "focussed business briefs") around every three months.
Syl Saller, Diageo Chief Marketing Officer, said "tech start-ups and entrepreneurs are truly defining disruptive innovation, driven by an irrepressible appetite to experiment and a willingness to take risks. Diageo Technology Ventures allows us to access this world as we look to solve some of our biggest business challenges."
"The programme will launch with a brief which seeks out technologies and platforms that can be used to help consumers to drink responsibly. The second initial brief will look for solutions to support retailers and distributors in countering retail theft," Saller said. The first decisions should be announced before the end of the year.