Follow AUT senior chef lecturer Alan Brown's Big Food Adventure from Vancouver to LA via the Coastal Route. 
I'm under strict instruction to spend the proceeds of the AUT University Vice-Chancellors Award for Excellence in Teaching by the end of this year. A tough task indeed involving months of research and planning, not to mention the hardship of trying to ignore the anticipation in the meantime….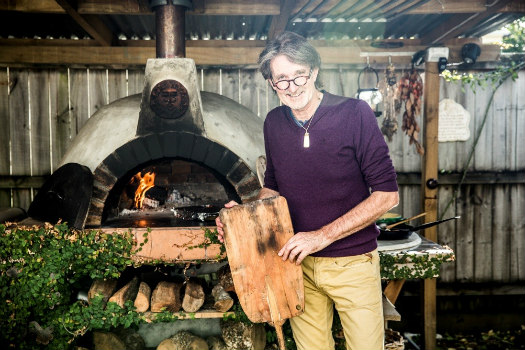 First stop Vancouver to check on the city's progress in becoming the "greenest city" in the world by 2020. Then a few days to explore Granville Island Food Market, the gastronomical wonders of Gastown and a culinary institute or two.
Amtrak-ing it to Seattle for a stay on a house boat – surely it won't rain! That's followed by street food, Pike Place Farmers Market and a bit of Grunge culture. Will Alamo remind us which way to go round the roundabout as we head south in our Micra to the beer brewing capital of Portland? Last table secured at the #1 rated Le Pigeon for dinner before hitting the streets for the 4th of July blues and street food festivities. Already I know we should be staying longer….
A couple of days down the coast on the 101 via Eureka and through a few giant redwoods. Literally! On to Sonoma and Napa wine country: first stop the Mugnaini Wood Fired Oven Cooking School, onwards to the CIA, Meadowood, and, read it and weep…The French Laundry!
More wine and wood fired ovens en route to the Golden Gate and home of Californian Cuisine. Oh dear my waistline: Tartine, A16, Chez Panisse, Atelier Crenn…a few more wood oven bakeries and the San Francisco Baking Institute.
Point the Micra back onto the 101 and Carmel for a spot of golf (dreaming) and Big Sur to hang 10 off a Big Sur Bakery lunch. Last stop LA to finish as we began at the Farmers Market and sampling street fare the other end of the coast.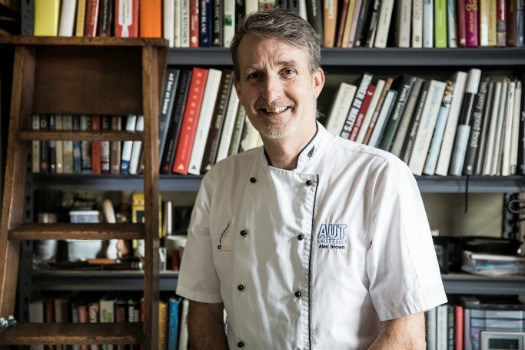 Hopefully the Micra copes under the load of two rapidly 'increased' passengers to get us to the airport on time. It's going to be hard work. I'll need a holiday when I get home.
Adventure wrap up: Watch this space for the street food – 3 star inspired degustation event at Four Seasons Restaurant sometime in August accompanied by a photo or two ……
Al
A note from Hospitality Business: Al and his partner Trish fly out of Auckland airport on Thursday June 26, and they'll be away for about three weeks. Basically eating and drinking their way around the West Coast of Canada and the US, sampling the best the regions and the culinary talent there has to offer. They'll be updating us regularly, filing photos and stories about the fantastic places they're going to visit. It's going to be a great ride! Stay tuned …