Welcome to our February 2021 issue! Hospitality Business features an extensive State Of The Nation report of New Zealand's hospitality industry this month, as key leaders discuss the challenges and opportunities that lie ahead.
We honour the passing of legendary chef Albert Roux, and look at the impact he had on the Kiwi culinary scene – including three AUT senior lecturers, and our Chef of the Month, Toby Stuart! Toby now presides at Harvest Restaurant at The Marlborough, having enjoyed a prominent career in the UK.
Ambitious young Chefs are encouraged to compete for a new role with the Beef + Lamb Ambassadors; plus we provide a timely reminder of the importance of Food Safety in the kitchen. Our Commercial Kitchens feature highlights the very latest equipment available and new trends.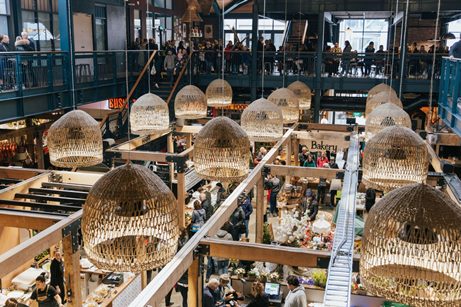 Cooking in a Cloud Kitchen
An innovative market hub allows hospitality providers to share space and kitchens.
Read More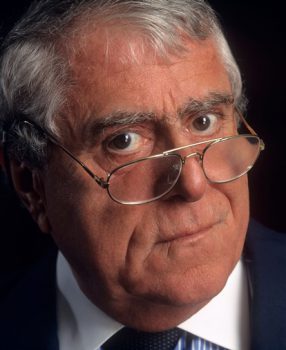 Albert Henri Roux's Kiwi Legacy
Top Kiwi chefs discuss their experiences working for the late great Albert Roux.
Read More
Top reads
Top Tips for Food Safe Kitchens
Young Chefs wanted for Beef & Lamb Ambassador role