Welcome to the latest edition of Hospitality Business.
Vaccination passports for the hospitality industry have been mandated for both customers and staff alike by the Government as New Zealand starts to recover and reconnect in a new COVID-19 Delta environment. Prime Minister Jacinda Ardern stated 'if it is good enough for customers to be vaccinated, so must staff.' Our story looks at the implications businesses need to know.
This issue brings stories of resilience, new ventures, including a $38m investment in Hastings' Toi Toi heritage events project, and a doggone good canine cuisine venture.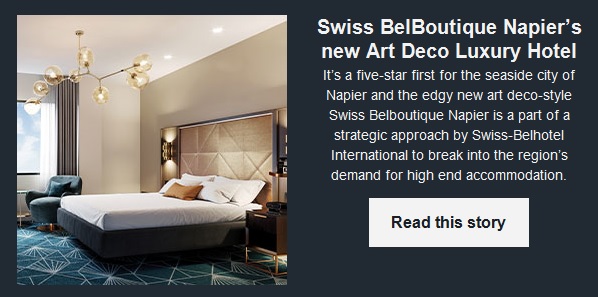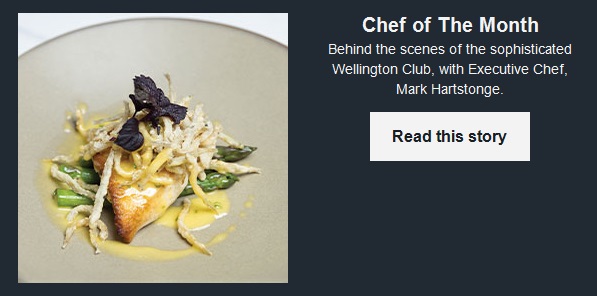 Top Reads

Minimise to Maximise – this month we explore 10 top ways to ensure your business is ready for sale.

Training – Training youth and your staff for the future growth of hospitality.

New Openings – Queenstown's first Greek restaurant opens.