Looking for staff?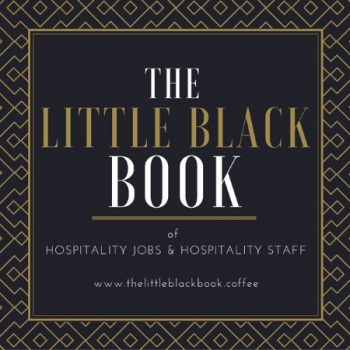 The Little Black Book was created because we know how much recruitment sucks!
It sucks your time, your money, your energy and your passion for your business.
It can be exhausting trying to find the magic combination of candidates who have actual skills and personality, and in the fast paced hospo world with high staff churn we think traditional recruitment methods and CVs are a bit old fashioned and pointless.
We figured that fishing in a pond full of thousands of professional hospo fish who are waiting to hear from you would be much more useful than the scattergun approach to finding staff on traditional advertising websites. So we created a platform where you can view an applicant's skills video and get a sense of their personality at your leisure, before arranging any interviews.
Little Black Book Introductory offer Save $175 on 1 year of Unlimited Adverts
Hospitality Business subscribers only pay $400, saving you 30% on a 1 Year Subscription. ( the same price as 2 Seek adverts)
At the checkout use Promo Code: Hospitality Business
Find Staff
www.thelittleblackbook.coffee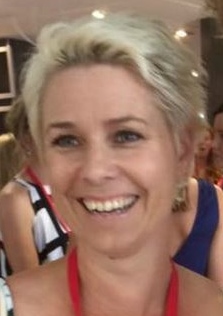 The Little Black Book is the latest brainchild of Rachel Berry, owner of The Barista Academy, The Café Entrepreneur and past owner of Fix.d Café Recruitment.
After 20 years in hospitality Rachel is passionate about creating smart solutions to the problems hospitality businesses face. She focuses on solutions that save owners time and money so they can post healthy profits and enjoy running their businesses.
We thought this may be of interest to you all as we know finding great staff is always a drama and Rachel has built the job board platform to assist all hospitality businesses from bars, restaurants, cafes, caterers and hotels. You can list single adverts or purchase a discounted annual membership.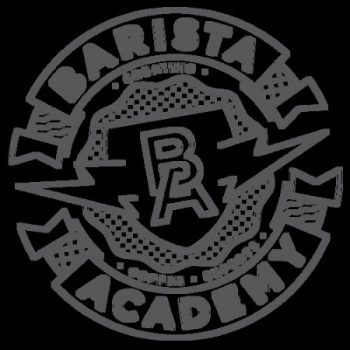 .