Nominations are open: 2021 Auckland Hospitality Awards.
Boarding call for Auckland hospitality. Brace yourself, leave your luggage behind and dress for your dream destination!
The Lewisham Foundation says it is excited to host the 2021 annual Lewisham Awards at the Cordis Hotel. The event is expected to be a sell-out with amazing entertainment, food stations and quenching beverages.
Nominations are now open and nineteen awards are to be won and the industry decides who the hospitality stars are raising the bar yet again.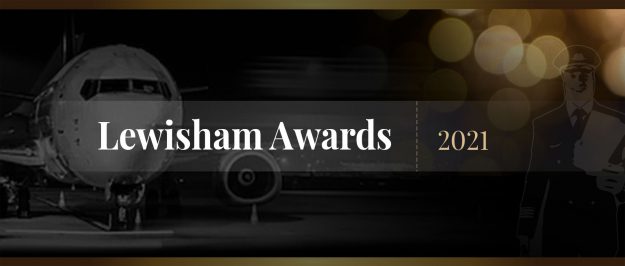 The foundation wants to recognise the "highflyers" of the industry that go the extra mile.
Have your say and nominate the best of the best in Auckland hospitality here.
Tickets are now on sale, and traditionally this is a sell-out event – first in, first served! To attend the 2021 Lewisham Awards on Sunday June 6 purchase your tickets here.
"With the best of the Auckland Hospitality, we especially thank our generous sponsors. The support from our sponsors and the voice of our peers ensures our hospitality stars are recognised and celebrated," say the organisers.
"We encourage all of you to go out and eat, drink and enjoy Auckland hospitality, from urban eats to five star, as we believe everyone brings colour to our industry."
EVENT DETAILS:
When: Sunday 6 June 2021
Time: 6pm – 12am
Ticket price: $75 per person
Where: Cordis Hotel, 83 Symonds Street, Grafton, Auckland
Attire: Dress for your dream destination