Swapping the apron for the smartphone
In 2019 more New Zealanders are eating dinner in front of the TV; cook for need not pleasure, and rate convenience, variety and healthy options highly, according to a survey undertaken for Uber Eats. It could be a sign of busy times and lives – and these are just some of the findings from the Empirica Research report to find out 'how Kiwis are eating'.
A survey of 500 New Zealanders of all ages and regions found that 15 per cent of those surveyed ate out at a restaurant weekly and 29 per cent opted for a takeaway weekly. Seven per cent said they order food to be delivered via an app or online service weekly.
In fact, 70 percent  of New Zealanders eat dinner in front of the TV at least once a week and 35 per cent  do so daily. Interestingly this behaviour was overall more common among older New Zealanders, with almost half (46%) of those aged 55 and older reporting that they do this daily, compared to only 25% of those aged 18-34.
Cooking for need not pleasure
The report also reveals 41 per cent of New Zealanders don't enjoy cooking at home. In fact, only half of those surveyed say they cook at home everyday.  Furthermore, 56% reported "dreading" preparing at least one meal – while dinner was the most commonly dreaded single meal to cook (37%).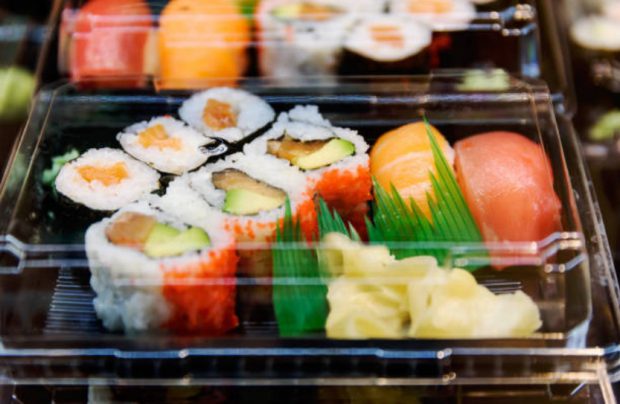 Convenience is king as people get busier
A large number of people are simply skipping meals with 49% skipping breakfast at least once per week, 39% missing lunch and 8% forgoing dinner at least once weekly.However, it's clear from the survey that convenience is king for hungry Kiwis and changing food habits reflect this. Over a quarter of New Zealanders (29%) bring home takeaway food weekly, while 6% order food to be delivered direct from a restaurant and 7% order food to be delivered via an app or other online service on a weekly basis. Food delivery is becoming more commonplace in New Zealand. Half (51%) of all Kiwis see delivery as a normal thing to do in 2019.
Simplicity is often a defining factor for Kiwis deciding to order in. More than a third (37%) said it was easier to have food delivered to their front door than cook their own meal.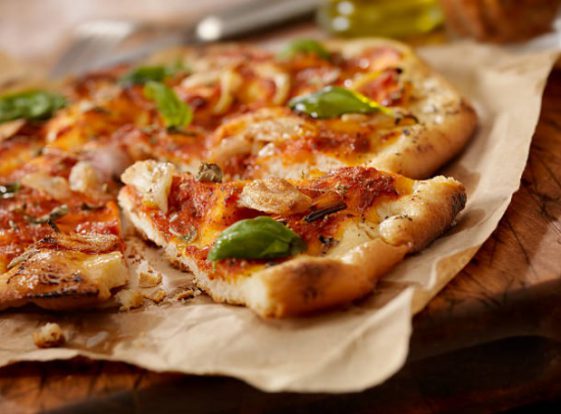 Variety heats up
And what are Kiwis getting delivered? Pizza reigns supreme with 75% of those surveyed saying they've ordered it in. Other popular options include fast food restaurants (26%), Indian (25%) and Chinese (24%). Uber Eats County Manager Andy Bowie says it's clear the way Kiwis are eating is changing with the times.
"As people get busier and more dining options open up, people are starting to move away from the kitchen to make the most of their free time while enjoying a wide range of different foods throughout the week.
"It wasn't long ago that pizza was pretty much your only delivery option. Now people have many different restaurants to choose from. It's great to see that young Kiwis are especially keen on trying new types of food and cuisines."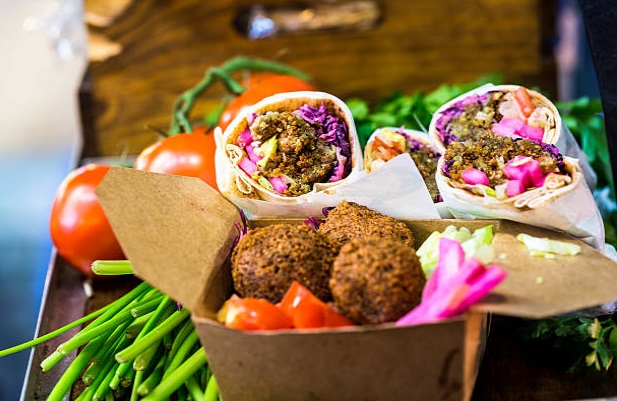 Healthy becomes mainstream
With variety comes more healthy options, which is good for the 45% of New Zealanders who choose foods based on their health credentials. One in 10 Kiwis surveyed (10%) say they tend to eat healthier when they order food delivery via an app compared to when they cook.
On the flip side, Kiwis do love to indulge from time to time. "Cheat meals" is something around a third of New Zealanders (32%) do at least weekly.
Uber Eats is available in Auckland, Tauranga, Wellington, Hamilton, Christchurch and Dunedin. There are now more than 1,500 restaurants on the Uber Eats app across the country, offering a wide range of different foods for Kiwi consumers to try.
The 80s was when then boom in restaurant openings begun and has continued ever since then. Restaurants and hospitality venues have been opening steadily over the past few years, Restaurant Association reports show.
"We've always dined out but we haven't [always] had that boastful culture about dining out."
The second pivot in how New Zealand consumer food came around four years ago, and morphed into the new norm when Uber launched its food platform Uber Eats in early 2017.
Other findings from the report show less than one third of New Zealanders regularly read nutritional labels and 15 per cent of people never pack food from home for lunch. Most people surveyed said they preferred to dine out in small groups.
.