Discover the latest DoubleTree By Hilton Hotel to grace New Zealand, just 25 minutes from downtown Auckland in Karaka, with its deep connections to our horse breeding community. Find out how to maximise your cooking oil to reduce costs, and discover why Lone Star is heading back to CBD country.
Meet our successful Beef & Lamb Ambassadors for 2022/2023, and find out why restaurant design is such a key component to your business success.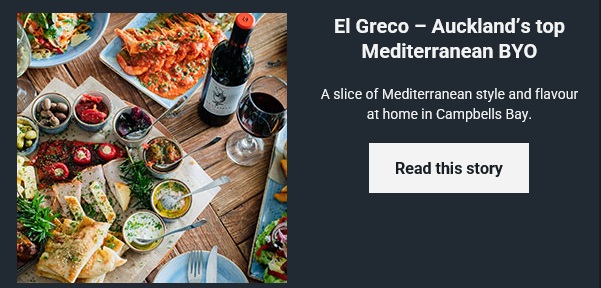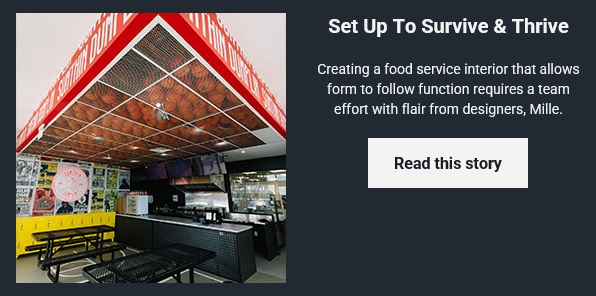 Top Reads
Meet the new Executive Chef at the iconic Northcote Tavern, Auckland.
Choosing great New Zealand cheese for your customers.
Delighting customers to encourage loyalty.