Hospitality can take a multitude of forms, including sharing the love of baking. Our April edition celebrates the return of the Bakels New Zealand Supreme Pie Awards; the initiatives of five Kiwi students in London who used their lockdown time to nourish fellow homesick expats with good 'ole NZ style pies plus a Dunedin based baker who opens only on Fridays!
Turn to page 7 to read how wide ranging hospitality career opportunities will be shown to secondary schools this term through a combined Go Tourism and ServiceIQ initiative.

Nestled in Coromandel's pristine native bush is a classy eco-friendly get-away resort which rightfully has earned the title of New Zealand Lodge of the Year in an Australasian competition for its attention to detail.

We also record the sad and imminent closure of one of New Zealand's best restaurants, O'Connell Street Bistro, as the impact of COVID-19 and commercial leasing realities hit hard.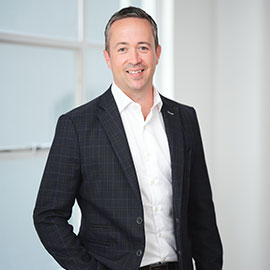 Fresh Thinking For Hotel Sector Required
Removing the Auckland bed tax permanently.
Read this story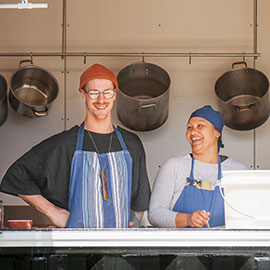 The Remakery brings 5 star flair
Top chefs share skills with Lower Hutt communities.
Read this story
Top Reads
1. Which cuisine is the most calorific?
2. Long Lunch raises Queenstown spirits
3. Global cuisine for Otago students