White + Wong's to open in Newmarket
The benchmark in dining has been set for Scentre Group's New Zealand flagship living centre, with news White + Wong's, and Sardine Cocktail Bar will open at Westfield Newmarket as part of its NZ$790 million redevelopment, in 2019.
Recently awarded 'Best Restaurant' in the Hospitality New Zealand Annual Awards for Excellence 2018, White + Wong's will anchor its rooftop dining precinct – Rooftop on Broadway – with further retailers to be announced in the coming months.
White + Wong's Westfield Newmarket will sit atop the rooftop precinct with outstanding views of Auckland. The space will feature a sit-down restaurant for over 450 customers and a Sardine Cocktail Bar, for a casual catch-up over a drink.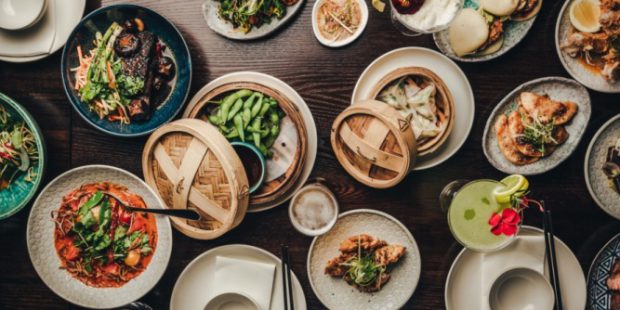 Speaking to the partnership, John Papagiannis, Director, Leasing & Retail Solutions and New Zealand Development, Scentre Group says; "Westfield Newmarket is the largest project being undertaken by Scentre Group in Australasia and with that comes an immense desire to partner with the best in local and international fashion, dining, retail, leisure and entertainment for New Zealand's flagship Westfield living centre.
"White + Wong's demonstrates our commitment to excellence and will deliver something truly exceptional for customers when they open as part of the development next year", adds Papagiannis.
Currently based in Auckland's Viaduct Harbour and in Queenstown, White + Wong's Westfield Newmarket will be the third White + Wong's restaurant to open since its inception in 2016. Elaborating on its expansion into Westfield Newmarket, Director and CEO of Good Group Hospitality, Russell Gray says:
"We're thrilled to be joining Westfield Newmarket in what is an exciting next step in our brand evolution. Our customers continue to see us as leaders in food, service and experience, with White + Wong's Westfield Newmarket the perfect opportunity for us to engage new audiences as well as explore new possibilities for our customers to enjoy".
.