Working directly with a global network of suppliers, we are proud to offer a wide range of quality cheese from both New Zealand and around the world; in fact over 118 cheeses from more than 73 cheese makers sourced from 8 countries worldwide, all presented in The Cheese Book.
Many of our cheeses are still produced in the communities where they originated; Gouda and Edam from the Netherlands, Cheddar from England, Emmentaler and Gruyère from Switzerland, Parmesan from Italy, and Feta from Greece and Bulgaria to name a few.
Parmereggio Grana Padano. 1kg
Our Parmigiana Reggiano and Grana Pando are authentic Italian hard cheeses, originating in the hills of Reggio Emilia, Italy. The Grana Padano is a hard, slow-ripened semi-fat cheese. Though similar to our Parmigiano Reggiano cheese, the younger Grana Padano cheese is less crumbly, milder and less complex in flavour resulting in a more delicate, savoury and mild taste.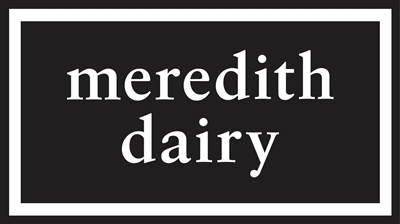 Bluerock is proud to represent the Meredith Dairy range of premium quality sheep and goat milk cheeses in New Zealand. Made 'on the farm' in Victoria, Australia, the cheese was the 2014 winner of the Sydney Royal President's Medal, the Royal Agricultural Society's most prestigious award.
Made using the best fresh milk, the soft textured cubes of goat cheese are drenched in garlic infused extra virgin olive oil, spices and fresh herbs. Goat cheese is increasing being recognised for it's rich, creamy flavour and as it contains less lactose than cow's cheese, it is easier to digest and a perfect alternative to cow's milk cheese.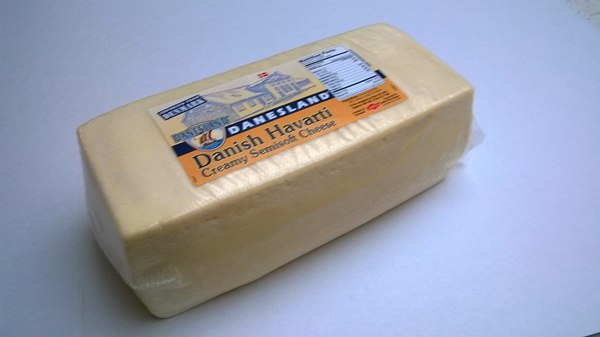 Danesland Danish Havarti, 4.2kg
Looking for an authentic Danish Havarti cheese? This distinctively smooth and mild Danish Havarti cheese is a semi-soft cow's milk cheese with a creamy, buttery flavour.
It is well suited on toasted sandwiches, partnered with roast beef in a fresh sandwich, on a cheese board paired with a fruit paste, sliced pears and assorted crackers and crusty bread, or diced into a fresh garden salad.
With its soft buttery taste, Danesland Danish Havarti pairs well with a range of wines. Pairing cheese with the right wine is the best way to fully appreciate it. Full bodied or fruity reds such as Merlot or Pinot Noir complement this distinctive cheese beautifully or for white wine lovers, Sauvignon Blanc or a dry Riesling also make great partners.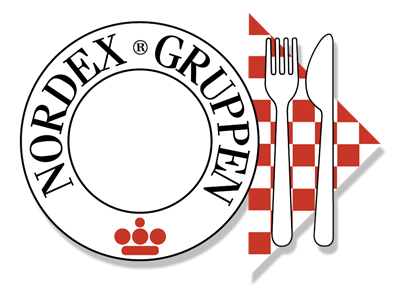 Bulgarian Goat Feta, 900g
Recognised for being slightly saltier and a little denser in texture, Bulgarian Goat Feta has a firm yet creamy texture. Also available in sheep milk; the classic with a slightly sharper taste, and in cow's milk which is slightly milder in flavour.
Bulgarian Goat Feta is suitable to cube or serve traditionally sliced and eaten on the side dressed with good olive oil, salt and pepper. Alternatively, it crumbles easily to be tossed through a dish, can be pureed into a dip or great on an antipasto platter.
For these and many more cheeses, have to hand The Cheese Book for easy reference of a wide range of unique cheese. Either contact your Bluerock Sales team member for a hardcopy or download your copy here or at www.bluerock.co.nz