Subscribe To Our Newsletter
Join thousands of hospitality professionals that are already subscribed and receive all the latest news and business tips.
Tourism Industry Aotearoa has announced the appointment of its new Chief Executive, Rebecca Ingram.
Purple, powerful and from the heart of the Amazon, Sambazon certified organic and fair trade Açaí provides the smooth taste of Brazil. A perfect addition to your summer menu!
With the ability to enjoy the adventurous Queenstown lifestyle, alongside work opportunities provided through the dynamic culinary scene, SIT offers the best of both worlds.
The Swiss Color® mask is the world's first transparent mask, which is comfortable to wear and easy to inhale, exhale and talk because it is offset from face.
"We are trying to transform tough moments into cherished ones and uplift Kiwis who are struggling this Christmas." – Brook Turner.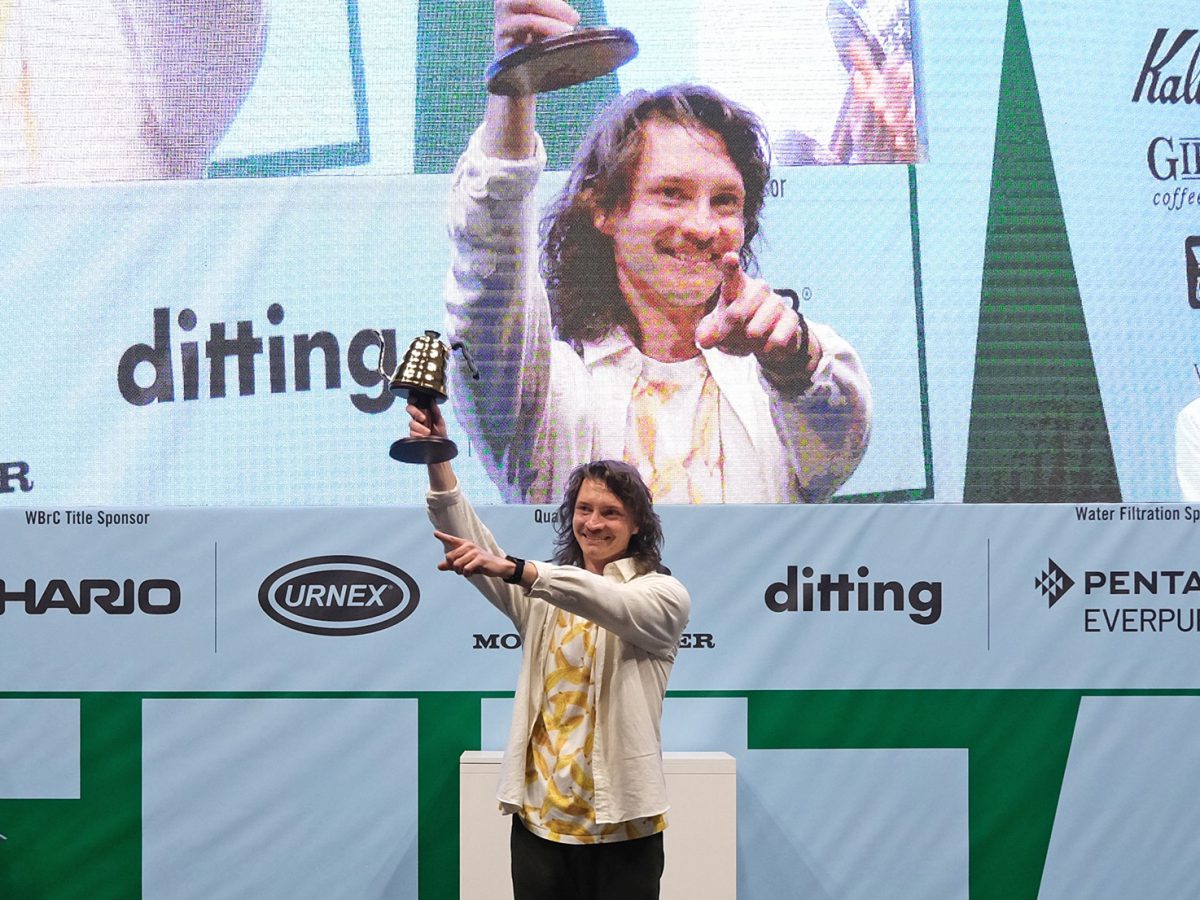 Kiwi designed Kaffelogic roaster produced coffee beans of the highest quality, enabling a world championship winning brew.
There were more than 170 entries vying for the top spot this year, with 66 finalists from 45 companies across New Zealand.
NEXT EVENTS
There are no upcoming events.
LATEST VIDEOS