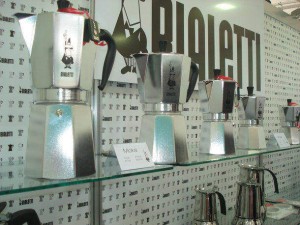 The Intermedia Group has purchased the Chocolate and Coffee Show and announced new dates for the popular foodie festival in Auckland: Father's Day Weekend, 3rd and 4th September 2016.
The Intermedia Group MD, Dale Spencer says, "As part of our expansion in the New Zealand market, the Chocolate and Coffee Show has tremendous synergies with our Hospitality Business and FMCG Business magazine brands. Keith Sharp has done a brilliant job building the event over the past few years and we don't intend to change it to any great extent.  We will however be bringing some exciting new initiatives including a stronger trade element plus new retail and presentation concepts we think exhibitors and the public alike will love!"
The Cloud will again be the preferred venue for the 2016 event.
The timing coincides with Father's Day weekend, which adds a new area of opportunity for exhibitors and reduces pressure on them following Valentine's Day and Easter. It also avoids any conflicts with existing events such as The Food Show and Fine Food New Zealand.
More announcements will come in the New Year, and if companies would like to be a part of this terrific consumer event, get in early to secure your preferred position by contacting