Chomp is the only digital Food Control Plan built specifically for the Food Act 2014. Chomp engages your staff with your plan, every day.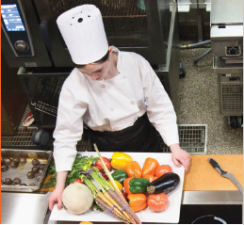 Chomp was designed by hospitality professionals for the hospitality industry. Having a compliant 2014 plan is one thing, having your plan used every day is another altogether. Chomp displays the daily, weekly, monthly tasks of your plan to your staff, allowing them to interact with the touch of a finger…… no more paper recording.
Chomp presents all recorded tasks in a simple to use administration dashboard, giving you instant access to your daily completed tasks. Internal and external auditing is now quick, precise and easily managed.
Chomp also offers a training platform so all staff can be up to date with requirements under the Act and be fully compliant.
Join the change in managing your Food Control Plan.
021 670836