Bring the sunshine in this winter with MONIN's two new tropical flavours – MONIN Coconut Puree and MONIN Le Mixeur Pina Colada.
Le Mixeur de MONIN Pina Colada is your bartender in a bottle – simply add equal parts mixer, spirit and ice for a delicious and quick cocktail. Bursting with the fruity sweetness of pineapple and creamy coconut, Le Mixeur Pina Colada will instantly transport you to the tropics when you add it to cocktails, milkshakes and smoothies, or be adventurous and try mixing it in cold brew coffee with coconut milk. You can also try it in your next baked creation or dessert – the perfect tropical twist to a lamington, donut or muffin.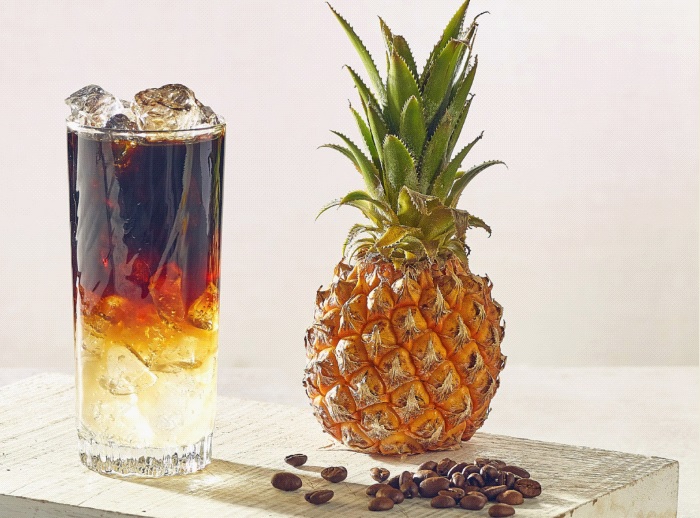 The tropical flavour of rich, creamy coconut in our MONIN Coconut Puree makes it hard not to wish your toes were somewhere in the sand. Take a staycation instead and use our MONIN Coconut Puree to add lightly sweetened authentic coconut taste and texture to smoothies, milkshakes, cocktails and baking until you can actually make it to the beach.
You can have confidence in these products' clean labels – no artificial flavours or colours, non GMO, Gluten free, Halal, and Kosher. They are shelf stable and provide consistent flavour all year round.
Available via your local distributor or contact monin@moiagencies.com