Welcome to our June 2021 issue!
Finger licking southern gourmet chicken is the latest foodie craze from Christchurch, and who knew that L&P would be a great match for lamb recipes? Our June issue is steeped with many inspiring stories as we celebrate the hospitality industry moving out of hibernation.
We feature Gilmours first Top 20 winners of their International Wine Competition on page 7 and if you are a Chef looking for a new challenge head to page 9 for a possible opportunity.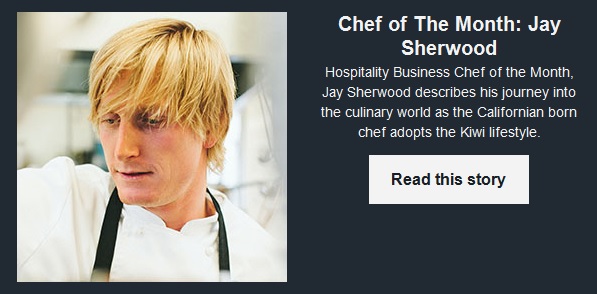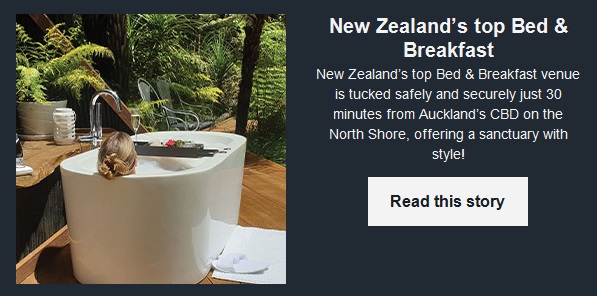 Top Reads
1. Meet Winning Food Photographer Manja Wachsmuth.
2. 'Yes Minister…But How Do We Fill Vital Roles?'
3. Franz Joseph Scenic Hotel reopens & needs staff now!