The first Mexico restaurant was opened in Britomart in 2012; there are now 6 Mexico restaurants across New Zealand. The initial aim was to create a social dining experience that delivered exceptional value for money. Finding an unloved part of Britomart, and pouring ideas, passion, and energy an outstanding Mexican experience was established. The main highlight of the Mexico journey so far would be consistently delivering a high quality restaurant experience to a large number of customers every week.
Mexico has found a very individual space in the NZ Hospitality industry. The menu is a light, fresh & seasonal. It is a take on Mexican street food, fused with modern flavours that express their passion for flavour, colour and boldness in everything the team do. From the amazing drinks and dishes, to the casual fast and friendly service.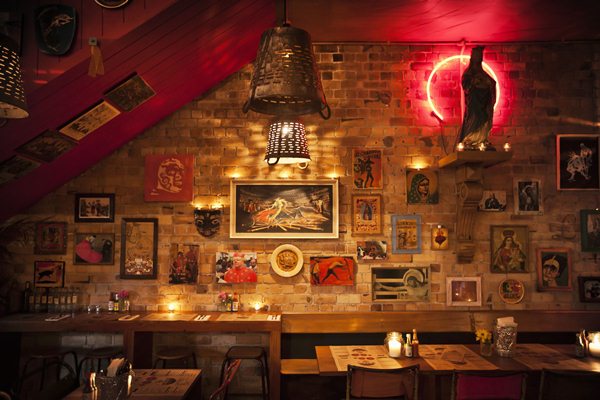 The beautiful Mexican inspired wall art mesmerizes its guests who find the unique nature of the carefully curated collection inspires and delights. It may even be responsible for inspiring its customers to holiday in Mexico!
Music is the heartbeat throughout all of the restaurants. It ties the authentic wall art, the dimmed lighting, the authentic street food and beverages and acts as an upbeat hum that brings life to the overall Mexico experience. In most instances, Spanish/Latin music or alternative music that has a Latin feel about it is played. Most of the lyrics are in Spanish as it adds to the atmosphere of creating an authentic Mexican experience.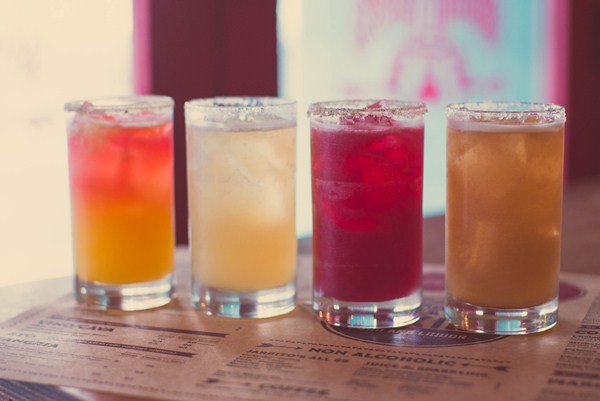 The Marketing team in HQ create playlists that all the restaurants play they are updated weekly to keep on top of the classics plus utilizing the weeks most popular new Latin music.
To learn more about OneMusic and the Hospitality License for restaurants, bars, pubs, clubs and cafes, please visit www.onemusic.com or call the licensing team on 0800 800 663