Try our new deliciously vibrant tomato relish with Indian spice influences of ginger, turmeric, cumin, with a hint of chilli. A gluten free recipe approved by the Coeliac Society using locally sourced tomatoes. This is part of a fantastic range of condiments under the Food By Chefs brand that features locally sourced produce as the star ingredient of each recipe such as our beetroot & horopito relish, or fresh NZ basil pesto.
Food by Chefs offers a thoughtfully crafted range of restaurant quality products, with every one of our recipes being Gluten free and approved by the Coeliac Society. For the Food by Chefs range we have gone to great lengths to source the best ingredients that show off New Zealand's finest produce.
Through this range we commit to free range ingredients wherever possible. Using free-range eggs in our emulsions delivers a better flavour, and doing as little as possible to quality fresh ingredients is a good place to be.
We are proud to produce locally, overlooking the beautiful Waitamata harbour.
Please visit our website for our latest product catalogue, and while you're there feel free to sign up to the newsletter for the latest recipe ideas.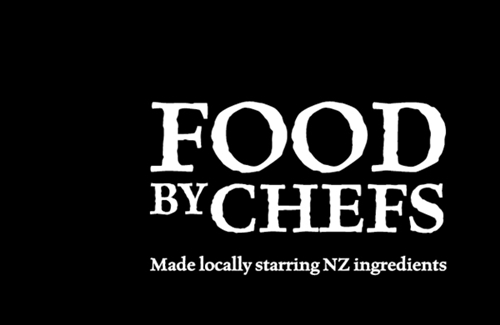 www.lhffoodservice.co.nz