The Importance of a Hospitality Minister to the Industry, Hospitality New Zealand Election Manifesto
A Hospitality Minister is crucial to our sector for several reasons. Firstly, they would serve as a dedicated advocate for the hospitality industry within the government. This specialized representation is essential because it ensures that the unique needs and challenges of the sector are understood and addressed effectively.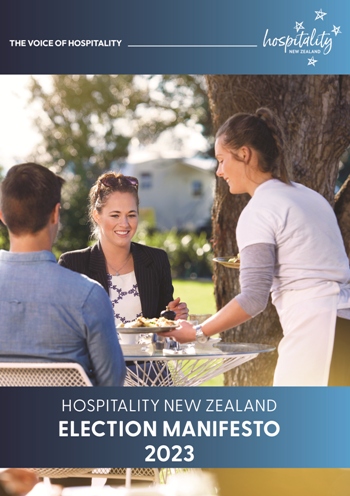 Secondly, a Hospitality Minister's presence would give the industry a distinct and influential voice in government discussions and decision-making processes. This becomes particularly significant when dealing with critical issues such as class 4 gaming, STRA (Short-Term Rental Accommodations), and immigration policies. These issues directly impact the hospitality sector and require a knowledgeable and authoritative figure to navigate and negotiate on behalf of the industry.
In summary, a Hospitality Minister would be a core improvement to the advocacy of the hospitality sector, providing a specific and dedicated voice in government to address industry-specific concerns, including those related to class 4 gaming, STRA, and immigration policies. For more information about the Hospitality New Zealand Election Manifesto, visit https://www.hospitality.org.nz/s/advocacy