Welcome to the July 2022 issue of Hospitality Business.
Renewed resilience and optimism feature in our July issue as the hospitality sector continues to flourish against some mighty foes such as immigration policies and staffing shortages. This edition covers new openings including Ben Bayly and Chris Martin's latest venture – Origine – a French bistro at Commercial Bay, – and two brand new hotels have opened in downtown Auckland, each with special qualities including New Zealand's highest rooftop bar.
We name The Great New Zealand Toastie Challenge 2022 finalists from throughout the country in anticipation of the July 27 Supreme Winner announcement and Hospitality New Zealand's Excellence Award finalists also take a bow ahead of the conference later this month.
Sharpen your knives and turn up the heat if tapas is your specialty as the Australasian Tapas competition returns to New Zealand and if you are fighting a paper war we offer sound advice on what to keep and what to biff!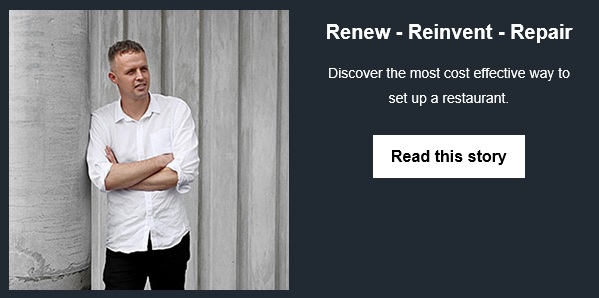 Top Reads