All of New Zealand is expected to move into the traffic light system soon after 29 November, with the Auckland boundary opening up to vaccinated or tested people from 15 December.
Prime Minister Jacinda Ardern said today Cabinet would confirm the planned switch to the Covid-19 Protection Framework for the entire country, with Auckland in 'Red' along with regions that have lower vaccination rates, and the rest in 'Orange'.
She said changes to Auckland's boundary would allow people to leave the region for any reason, beginning from 15 December, through until 17 January as long as they had a vaccine pass or a negative test within 72 hours before departure.
"We will also release detailed individual sector guidance for the new traffic light system. This has been worked through in detail over the course of many weeks, in consultation with different sectors."
Policy details lacking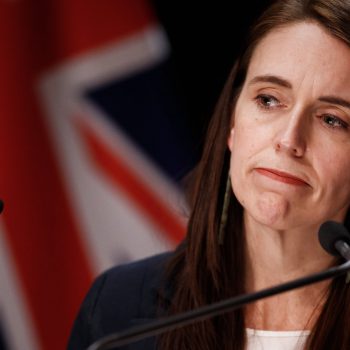 The Restaurant Association is, however, frustrated at the lack of clarity and information being provided on the policy side of the roll out of the vaccine passports.
"Our industry has once again been left with more questions than answers," says Marisa Bidois, CEO of the Restaurant Association.
"The prime minister said today that the industry is familiar with checking age related identification. However, this is something that would only happen in some of our business, many are not licensed.
"There is also no information on whether businesses are required to have a person on the door admitting people or turning them away.
"Also, whether passports will be required for takeaway or sitting outside.
"These businesses have been given little to no information on the practical application of the passports at a time when our customers have so many questions and will likely be using them soon.
"Information has not been forthcoming, and priority is not being given to those sectors who are most impacted in terms of managing the passports.
"Whilst we have some information about the technology there is still no policy that sits alongside this.
"Our business need time to implement the new systems and Auckland businesses desperately want to open it would be great for them to be able work these systems out before the Christmas rush."
Meanwhile Aucklanders desperate to make the most of the party season are also booking up slots with their favourite hospo operators across the city in a bid not to miss out.
"We've spoken to a number of members over the past couple of weeks who have told us that demand is ramping up with bookings being taken for small gatherings as well as private dining rooms and whole venues," says Restaurant Association CEO Marisa Bidois.
"Our businesses are desperate to make the most of the short window of time they have available to them and have taken forward bookings in the hope that their doors will be open.
"Auckland members, particularly those in the CBD are reporting increasing interest from locals who are hopeful that they'll be allowed to get out and socialise with friends, family and colleagues before the summer break.
"There is a general feeling that December will be a busy time so in a bid not to miss out on reservations businesses and diners alike are planning ahead.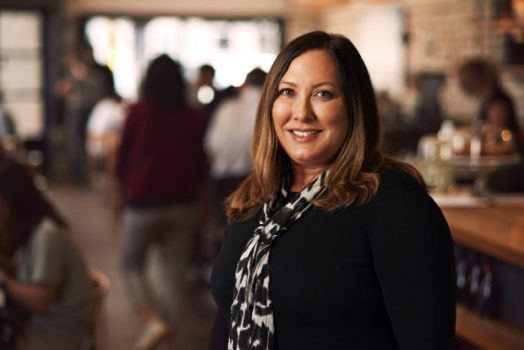 "Auckland businesses have a very short window of time to make up for the long hard months they have been closed so they want to be sure that they maximise any interest from diners while they can.
"The financial pain these businesses are experiencing is sadly real and the opportunity to have some solid trading in December will certainly help to ease some of the burden these businesses are shouldering."