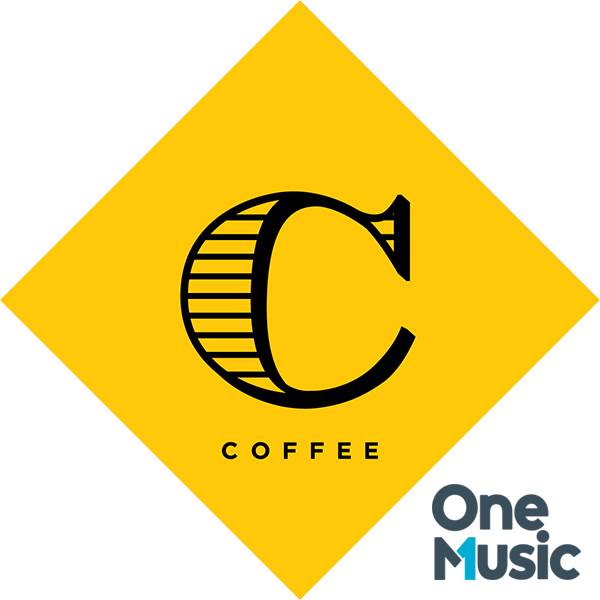 Back in 1994 four forward thinking New Zealand coffee and tea aficionados had a burning desire to lead people and communities to discover and share a new kind of coffee experience. In staying true to the vision, music has been intrinsic in creating a truly holistic sensory experience for the loyal Columbus café customer.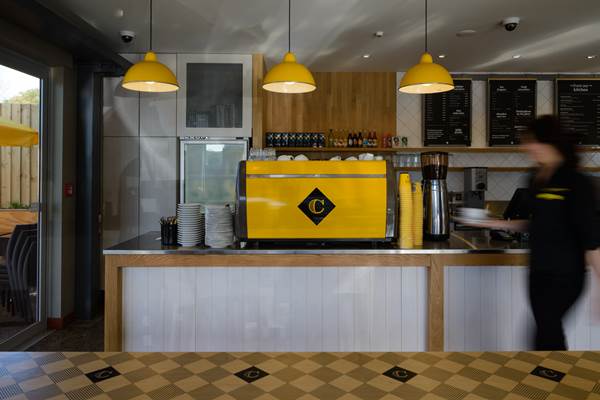 With the launch of this new type of holistic sensory café experience, Columbus Coffee set new standards and started the conversation about premium coffee and the true café experience. The journey continues uninterrupted, the focus remains the same.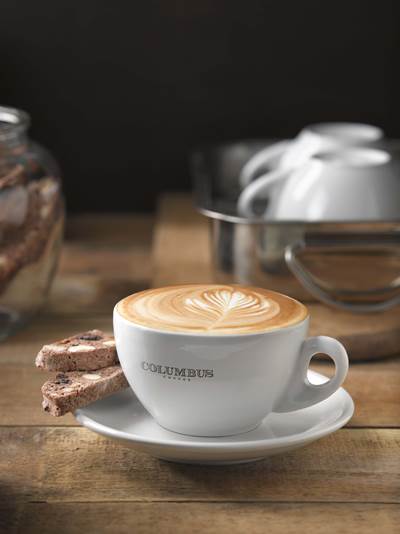 The Columbus experience for the coffee lover has evolved over two decades. Today there are over 60 cafés throughout New Zealand, each locally owned and operated, they are the social heart of many communities. Bringing family, friends and neighbours together by providing world class fresh coffee and delicious freshly prepared food from Columbus kitchens, décor that says 'stay as long as you wish' and music that enhances but does not dominate the ambience. It has become a shared experience for family and friends to stay connected through, coffee, food and music, three key elements in creating a rewarding and memorable social occasion.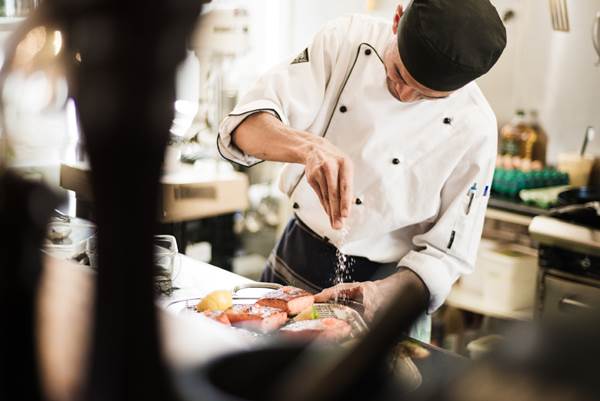 And through this growth the focus remains constant, bringing freshness and premium new experiences to the table at Columbus cafes throughout New Zealand.
We encourage you to discover the local faces and fresh tastes in each Columbus Coffee café and hope each and every visit leaves you feeling welcomed, refreshed and inspired to return.
To learn more about OnMusic and the Hospitality Licence for restaurants, bars, pubs, clubs and cafes, please visit www.onemusicnz.com or call the licensing team on 0800 800 663.
Facebook: www/facebook.com/ColumbusCoffee