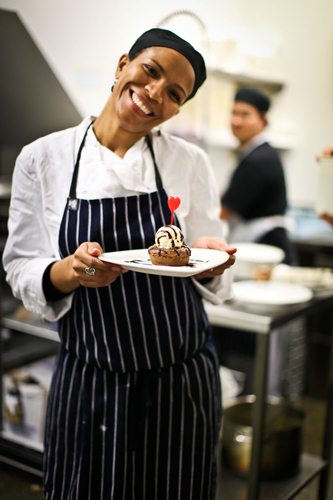 Gina's has been creating memorable dining occasions in true tratorria style since 1994, whether a birthday celebration, an office team building exercise, sports club end of season wrap party or a night to catch up with a group of friends, Gina's reputation for understanding socializing and celebration is well documented. Between Joyce and Alessandro they put the party into the dinner party. Transporting you from Symonds St to village life in Italy where every night is celebrated, vivere la dolce vite – living the sweet life.
The high-energy atmosphere is casual the service is informal creating an atmosphere befitting the generosity and abundance of Italian hospitality; it is synonymous with Gina's Italian Kitchen. Food made with love and served with flare. Gina's reputation is beyond the geographic bounds of central Auckland dining, it is a destination sought by those looking for an unforgettable Italian dining experience.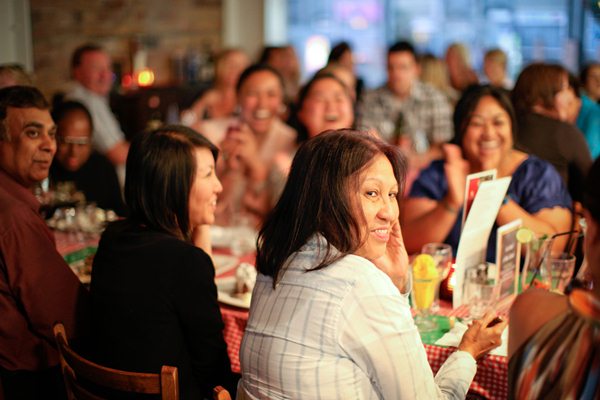 Italy is known for its love of music. Celebrating everyday is good to be alive is certainly that at Gina's Italian Kitchen. The music transports you to Italy as you walk in the door. In the kitchen no doubt, the sounds of Italy creates the atmosphere to ensure the food is made with love.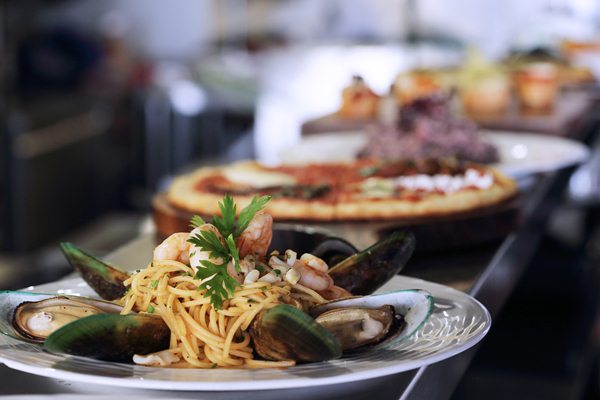 To learn more about OneMusic and the Hospitality License for restaurants, bars, pubs, clubs and cafes, please visit www.onemusic.com or call the licensing team on 0800 800 663.
https://www.facebook.com/pages/Ginas-Italian-Kitchen