Welcome to our July 2021 issue!

Six months into 2021 and the hospitality sector is reacting and adapting to rapid change. Our July issue brings stories of professionalism, innovation and reconnection within the industry. Immigration challenges, talented chefs, world class baristas, truffles, cheese toasties and top tech tips, all feature in this essential issue.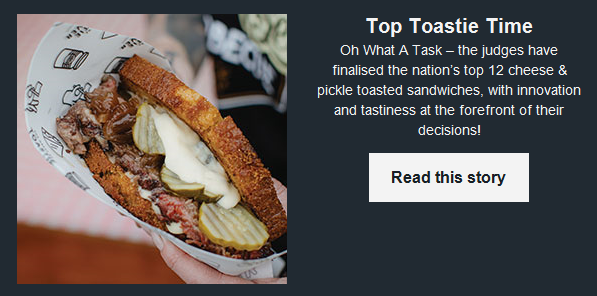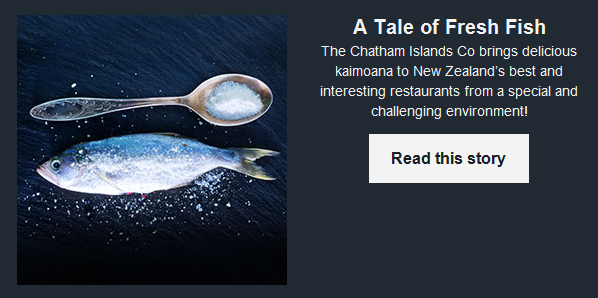 Top Reads
1. Chef Of The Month – Rob Cullen of Wharekauhau Lodge.
2. Fine Food New Zealand 2021 reconnects the hospitality sector.
3. Peter Gordon sets expectations for the Bakels New Zealand Supreme Pie Awards.