Emerald Foods are a  privately-owned company who manufacture premium brands of ice cream especially for the food service industry, including Movenpick, Killinchy Gold, Chateau, Zilch and Lite Licks.
Foodservice Manager Jason Bough says the demand for premium quality ice cream in the restaurant channel is growing as consumers' expectation of quality increases.
"We are always liaising with chefs and others in the trade with regards to new product development. Specifically through memberships with the Chefs' Association and other trade organisations. We are continually renovating our Killinchy Gold premium ice cream range with iconic New Zealand flavours the trade asks for such as Salted Caramel, Espresso and Manuka Honey. We have an abundance of great local produce to work with here, and that's what visitors to New Zealand want."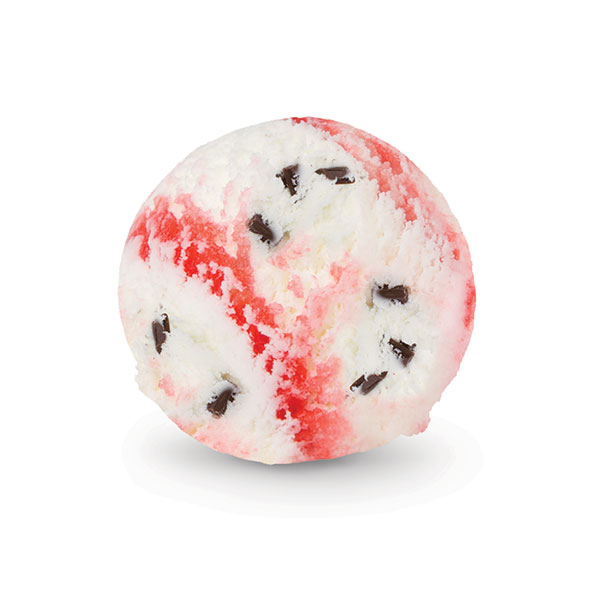 Salted Caramel & Cashew, and Affogato  are two Killinchy Gold flavours that have been trade-driven, says Bough. This continuing innovation was rewarded with another big haul of medals at this year's Ice Cream Manufacturers' Association annual awards. Over 20 in fact, including the Supreme Overall Gold Award, a tribute to the companys ongoing efforts  to be the  best in class.
Emerald foods also offers Zilch, a no sugar added ice cream that fits in with the health-conscious trend, and Lite Licks – a non dairy icecream. That said, icecream still needs to be fun and funky, and the new Chateau Cola Spider  icecream attests to that. Chateau  Jelly Ripple is another new icecream proving a hit with customers. The Chateau brand is an economical range of over 30 fun flavours and along with all Emerald Foods icecreams, are distributed Nationally by Bidvest Foodservices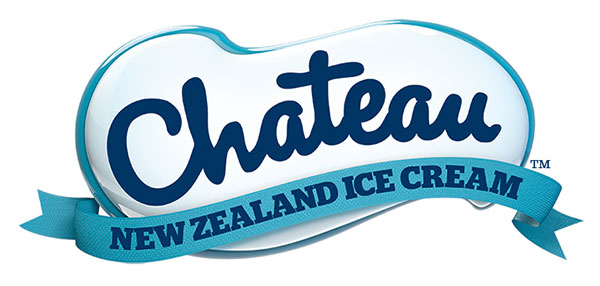 Company contact details:
Jason Bough, Foodservice Manager