Simply delicious!
Nutritious Foods is dedicated to supplying consumers with healthy and tasty kumara products.
That's right, they do nothing else but kumara products, from pre-fried frozen kumara fries and wedges to Kumara powder; from dried kumara to smooth kumara puree, just about anything you can imagine out of kumara.
Consumers like kumara. Regardless their differences of age, gender, race or religion, everyone loves it, because kumara is tasty and more nutritious than potato.
"There is nothing more rewarding than working on kumara products to meet increasing consumer's demand" said Kenneth Wang, director at Nutritious Foods.
Kumara Wedges – "Simply delicious!"
Mmm…, crunchy crisp skin, tender smooth inside and naturally sweet, Kenny's kumara wedges deliver a total satisfaction.  The wedge can be served by itself or enhance with your choice of seasoning or toppings.
Kumara Chips – "Sensationally tasty!"
Kenny's kumara chips are tender smooth and beautifully golden. They require less time to fry, deliver superb quality chips at lower frying costs.
Kumara Powder – "So versatile"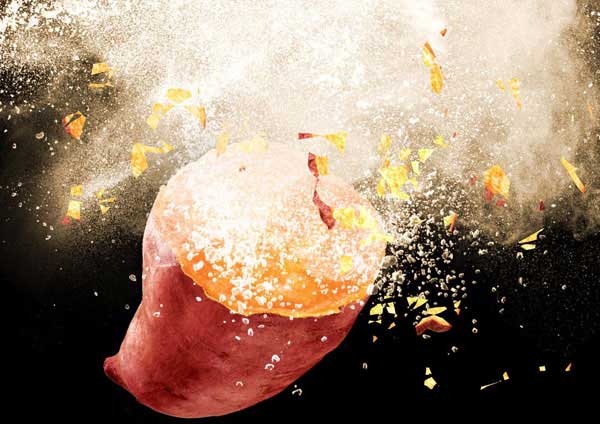 Kenny's Kumara Powder is made of 100% pure kumara and is gluten and additive free.
It is high in dietary fibre and retains most of the nutritional value of fresh kumara, a perfect choice for today's healthy eating lifestyle.
Kumara powder is versatile and can be used as part of a blend or used by itself for a wide range of food applications, like bakery mix for breads, cakes, muffins, pastry for cookies, biscuits. Use your imagination to create amazing soup, drinks or desserts…, the choices are endless.
For more information, contact Nutritious Foods Ltd
T: +64 9 304 0254 or +64 9 304 0254