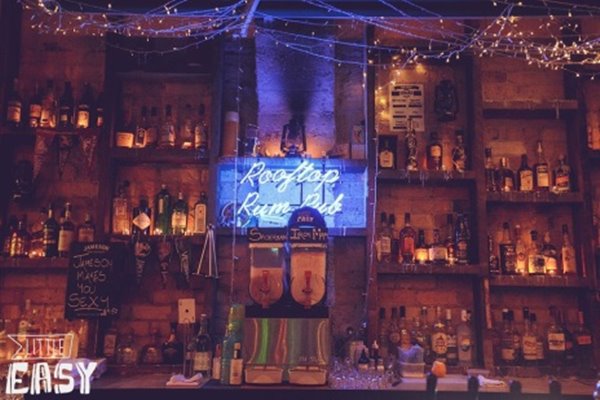 Little Easy occupies an iconic space that has a long history on Ponsonby Rd. Once Tuatara, then Sponge and Chicane and then more recently The Franklin, Little Easy opened its doors to the people of Auckland in March 2014. The concept and fit-out were all about going back to the basics of true, classic NZ hospitality.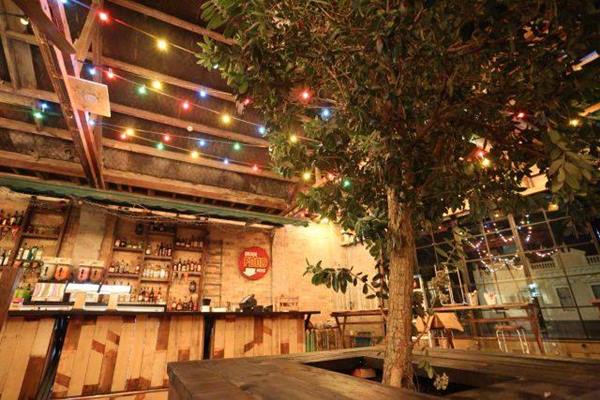 Taking the building back to exposed brick, opening up the kitchen to add more light and delivering unpretentious fun and classic "pub-dom" has been at the heart of their business. And it seems to have stuck a chord with their growing number of customers. There was strong interest from day-one – but now they have a loyal clientele, employ over 40 people and are having a whole lot of fun along the way.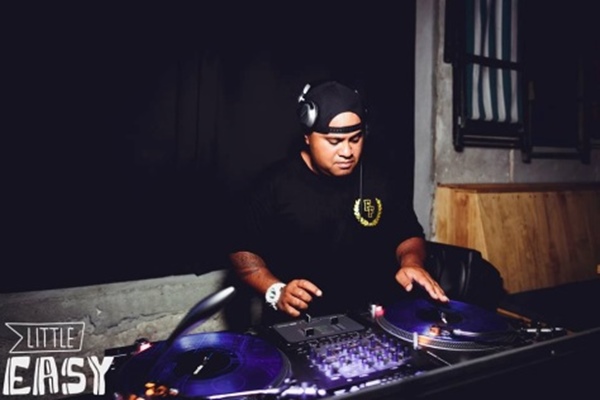 The Little Easy music soundtrack is relaxed during the day, builds after work and finishes the night with high energy fun. DJs three nights a week across their two levels make sure they hit the right note for each time of day – always making sure the atmosphere is social and fun. They balance the "over 100" requests they receive every night with their own take on what their audience wants to hear.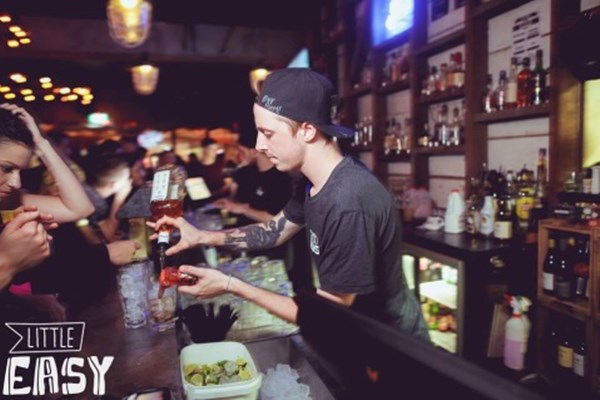 The team knows it would be impossible to create the right atmosphere and keep customers coming back without music, so they're happy to support music creators through their OneMusic licence. They believe it's important that music creators get paid for their work – just as much as it is that their customers pay for their food and drinks. For Little Easy, it's all part of doing good business – which they've shown they certainly know how to do!
To learn more about OneMusic and the Hospitality Licence for restaurants, bars, pubs, clubs and cafes, please visit www.onemusicnz.com or call the licensing team on 0800 800 663.