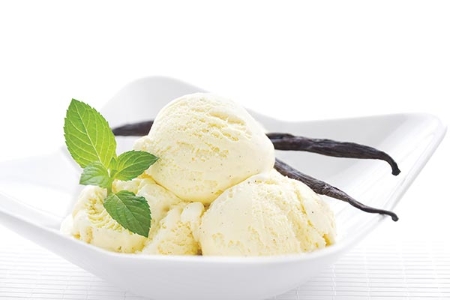 Here at Like Licks, we get that being dairy free is no longer just for the lactose intolerant, it's a lifestyle choice. We're mighty proud of our new frozen dessert creations.
We think it's pretty clever how we've crafted these frozen goodies to satisfy your taste buds with the ultimate delicious, creamy, dairy free pleasure.
Kiwis have been loving and licking Lite Licks Dairy Free since the early 2000s. You may have tried some of the original Lite Licks frozen desserts. It is still available in a 5L tub for Foodservice customers.
Now there's even more to like with our new name, new packaging and fantastic new flavours. We've stayed true to our dairy free living philosophy and ensured our frozen desserts are delicious and the perfect fit for your lifestyle, with innovative flavours like:
• Almond and Raspberry 480ml – We've blended the tastiest raspberries with creamy almond to give you that fresh, zingy, fruitiness with all the goodness of nuts. After all, a bit of nuttiness goes a long way in life!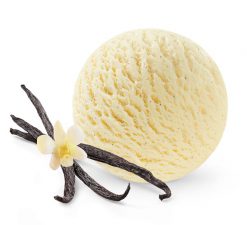 • Oat and Chocolate 480ml – Try resisting our decadent chocolate oat frozen dessert. Not possible! It's that perfect mix of quality cocoa and fibre of oats. Who knew frozen desserts could taste so good?
• Soya Hokey Pokey 480ml – Hokey pokey is a bit of Kiwiness you can't be without! So we've ditched the dairy and tastefully combined our delicious chunks of hokey pokey with silky soy. We dare you to be dairy free and enjoy your favourite frozen dessert without the milk and cream!
• Pure Vanilla Bean Soya 5L – Available in 5L only, designed predominantly for the Foodservice and Catering trade, when there is a requirement for non dairy icecream in larger quantities – available nationally from Bidvest Foodservices.
Find all the information on how to be Young, Wild and Dairy free here.