Fish of the Season – Smooth Oreo Dory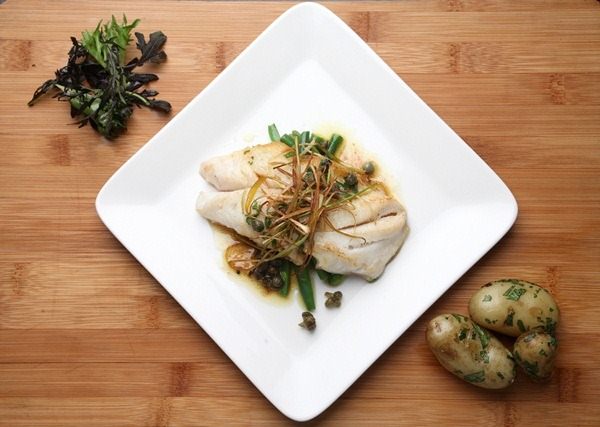 At Sealord we catch Smooth Oreo Dory from October through to April on our boats (Thomas Harrison and Otakau) along the Chatham Rise and the south-eastern area of New Zealands' waters.
Smooth Oreo Dory is a deep sea fish that provides a white, firm fillet that is moist with great flavour. The fillets hold together well with minimal flaking, making it ideal for most cooking methods. It's a versatile fish that is ideal for restaurants, cafes, caterers and retail fish bars. Smooth Oreo Dory is an excellent source of protein, low in saturated fat and a good source of Omega 3.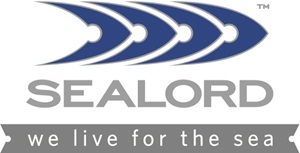 Hayley Billman (021) 540 142
.