We're passionate about helping your business maximise the benefits of SKY TV. Whether providing exclusive sport for your patrons, the latest movies for your guests, or music for your store, we have a solution for your business.
Over 85% of pubs and clubs in New Zealand cash in on the benefits of having SKY TV. With eight dedicated sport channels, brimming with exclusive major events, a SKY subscription gives your venue all the "LIVE" sport you need to create that winning match day atmosphere.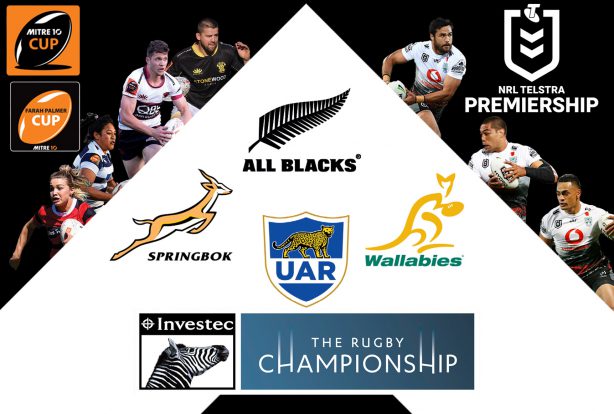 "What's Hot" this month is that we can provide you with free online posters and marketing material to promote, in advance, major sporting events to your customers, attracting them to your venue – there are A4 and A3 posters plus social media banners available.
So, take advantage of the thousands of hours of "LIVE" sport we provide you as a SKY customer and use our free marketing material on the SKY Business website. www.skybusiness.co.nz/internal-signage