The taste of Spain at an unbeatable prices – Selling out now !
3 Unique lines of products imported directly from Spain which are versatile, convenient, no wastage and will give you a good margin. Up to 40 % off the full range !
Spanish Croquette Range
Made with béchamel and traditional Spanish ingredients.
5 Varieties : Cured Ham, Atlantic Cod, Seafood, Beef & Pepper, Blue Cheese
Portion size : 25g, 45g, 80g
Preparation : Always cook from frozen, deep fry at 180 ° C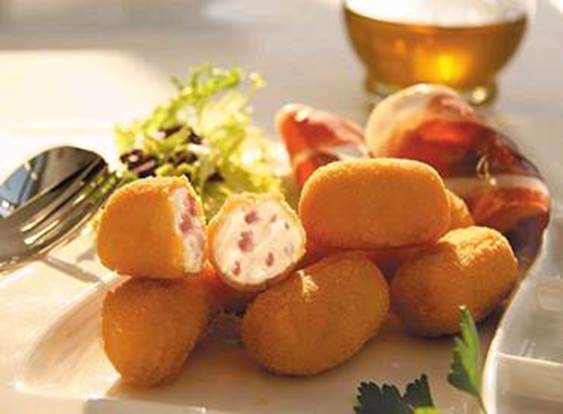 Spanish Potato Omelette
( Gluten Free, Lactose Free, NO Preservatives or Colourings )
2 Varieties : With Onion, or with Chorizo
Portion size : 700g
Preparation : From the freezer, thaw, cook in the microwave for 5 mins.
Spanish Stuffed Peppers
The Sweet tasting peppers from the North of Spain, combined with béchamel sauce and other Spanish ingredients.
A great dish, tapas or as a compliment on the plate.
3 Varieties : Beef, Atlantic Cod, Seafood ( prawns & surimi )
Portion size : 60g
Preparation : From the freezer, thaw, cook in a pan with your own sauce on medium heat for 10 mins.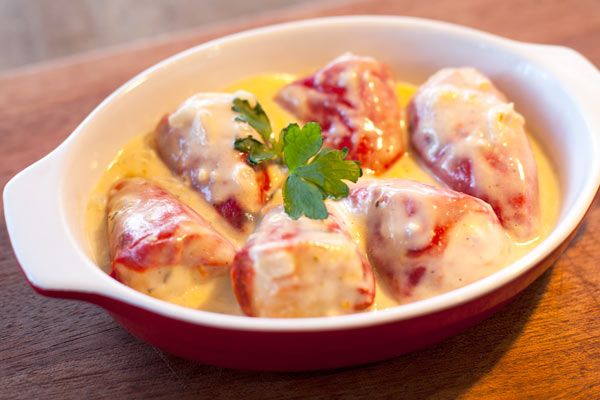 At a small cost, try our sample box of the range –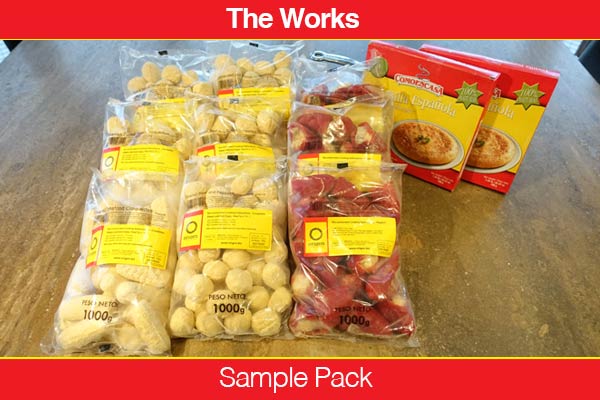 The more you buy the more you save.
To Order and view our deals with free shipping : www.origen.biz
For further great deals contact Nigel:
Email: mail@origen.biz
Phone: 03 980 3220
Mobile: 021 680 187
Fax: 03 980 3229